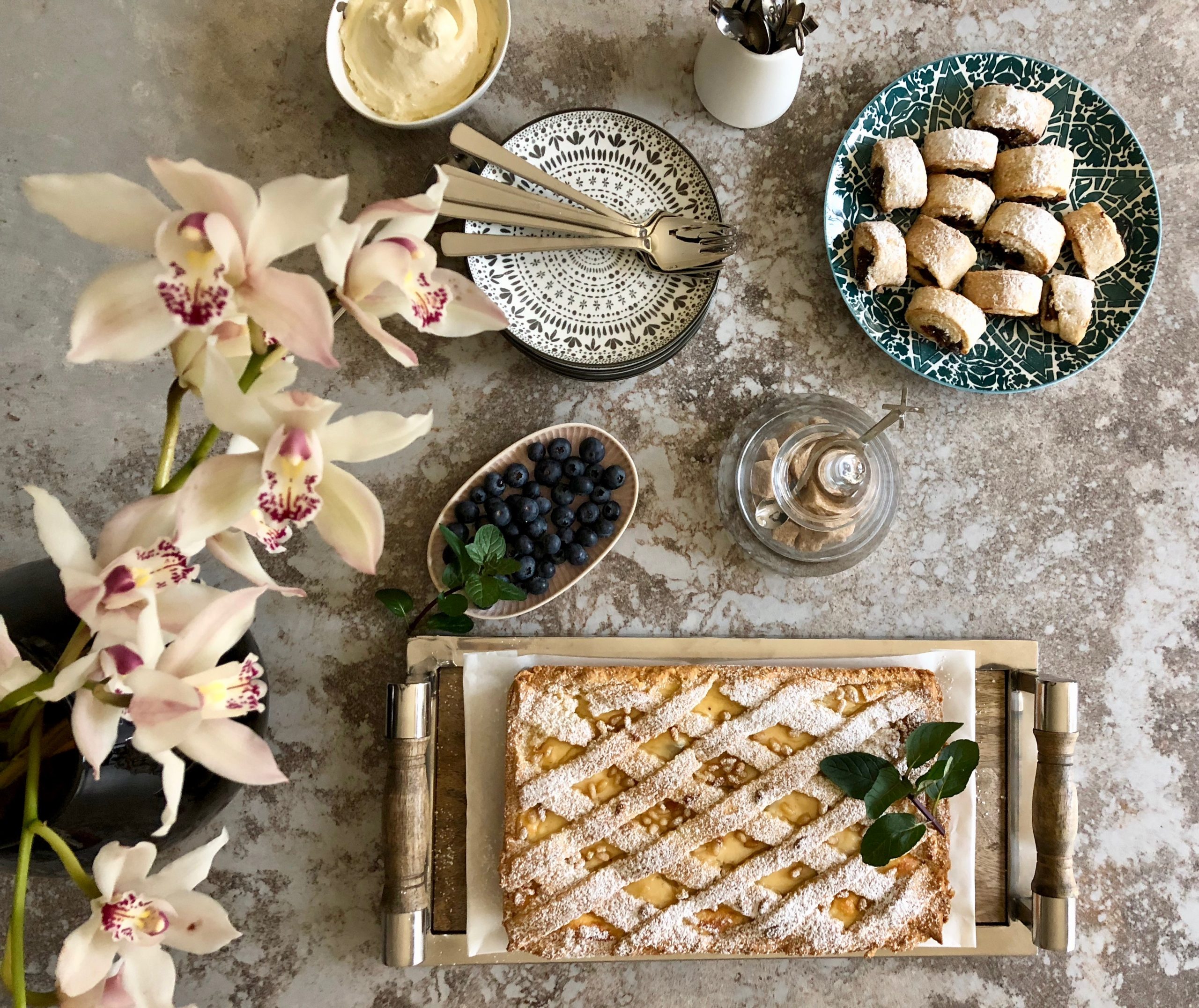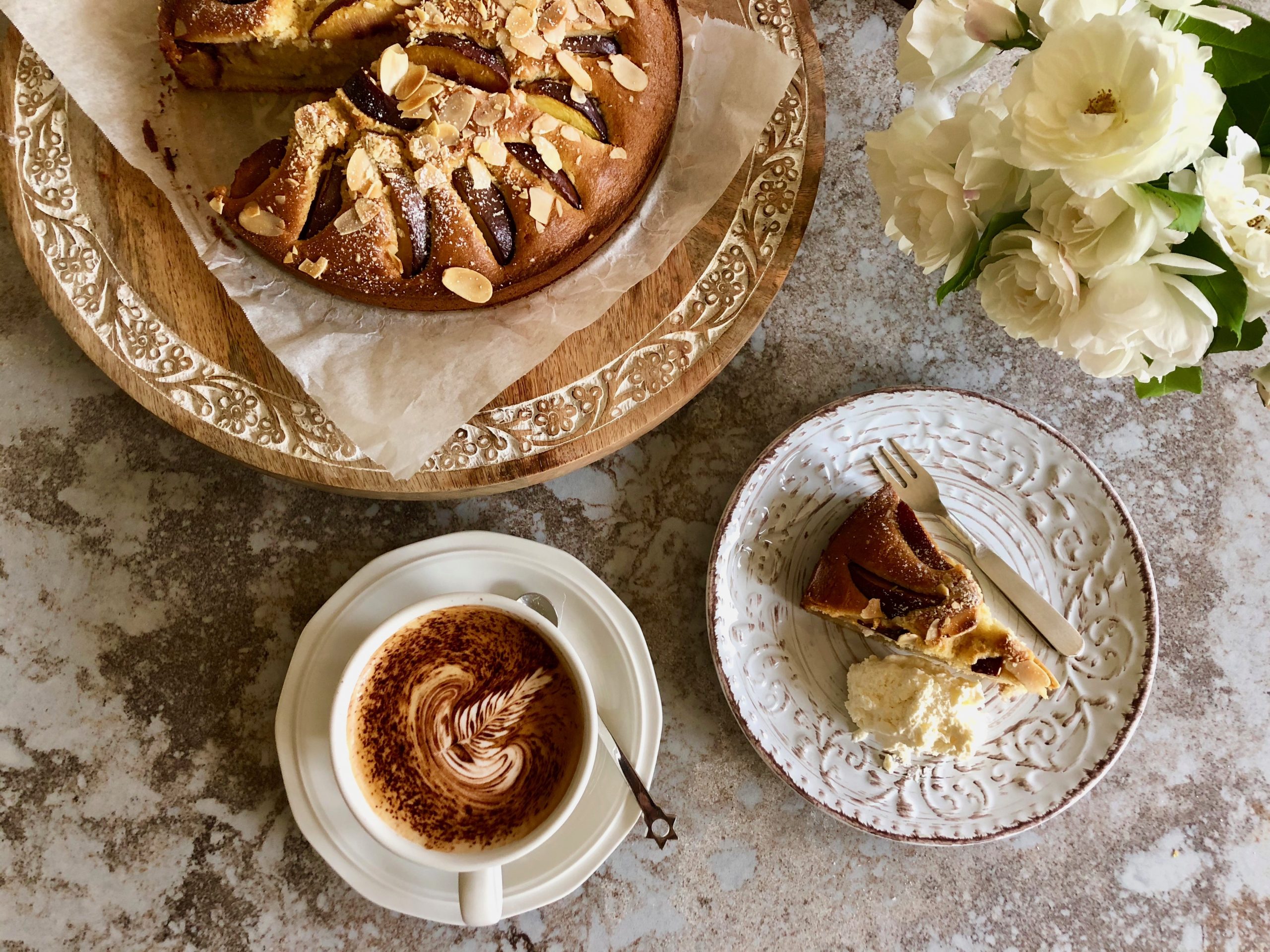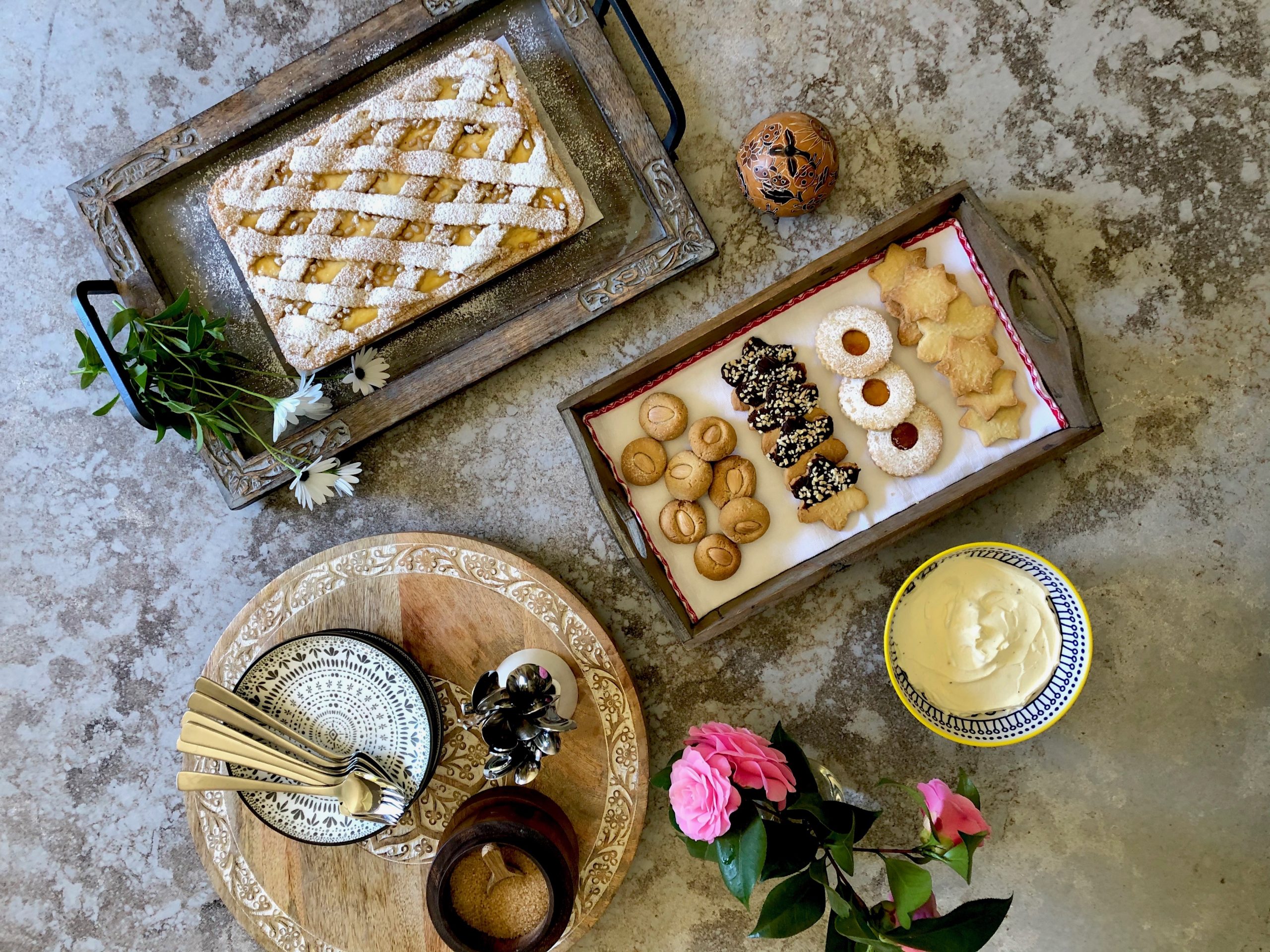 Cooking Classes
Learn to make homemade pasta, sauces, lasagna and much more. Go to the home cooking classes page to see the large range of classes available.
Book Now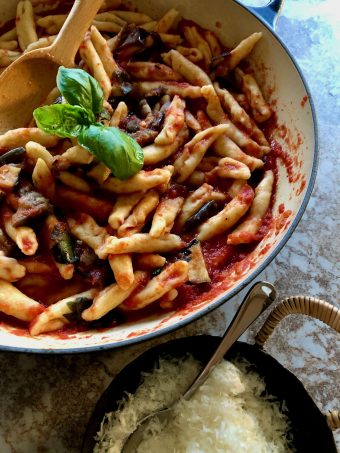 Order Our
Delicious Cakes and Pastries
Cakes made to order- go to the Cakes or Gallery pages to view selection
Browse gallery
MOUTHWATERING FAVOURITES
Check out our modern take on the classics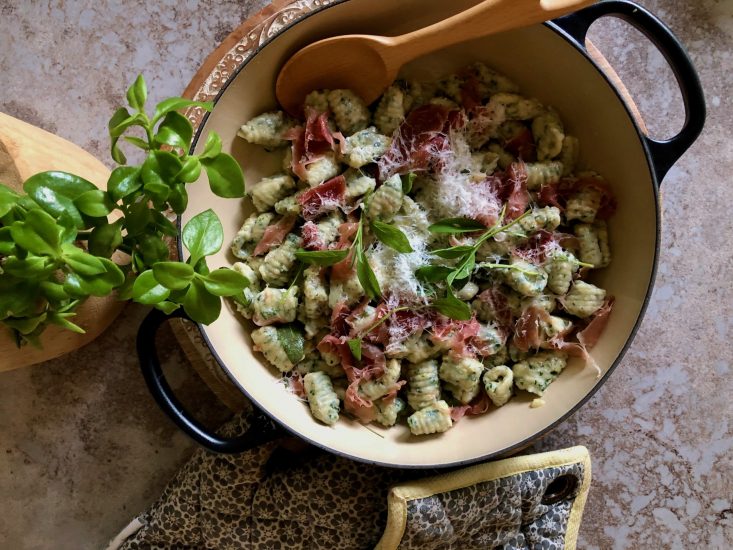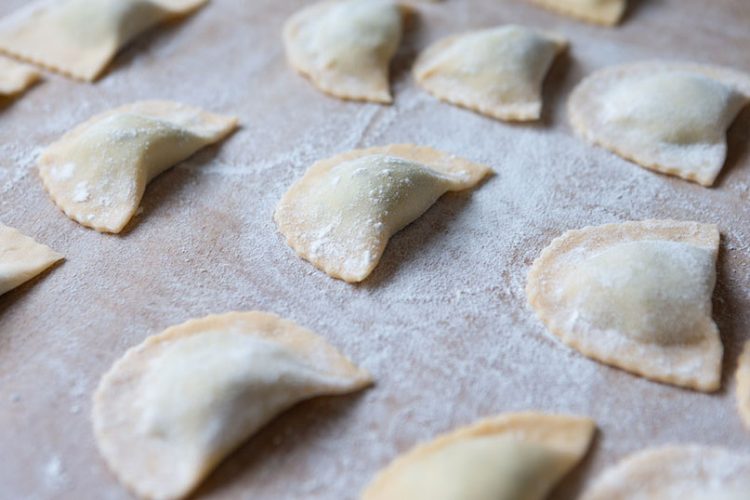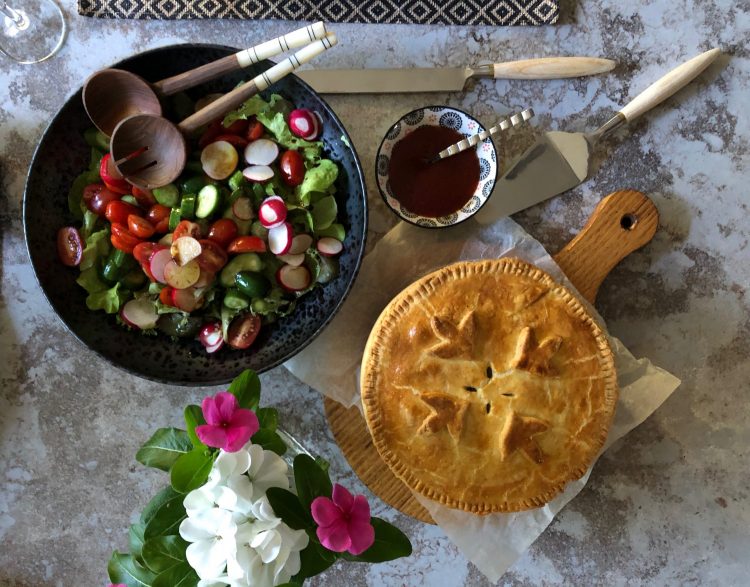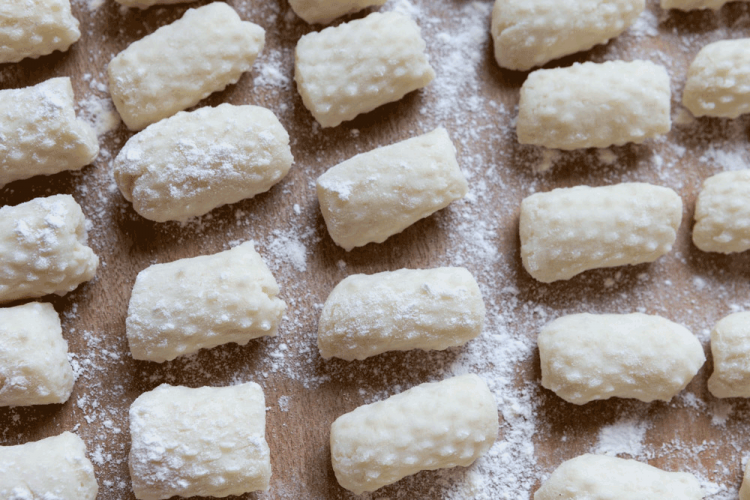 TESTIMONIALS
Read customer Reviews
"
Private Cooking Class
Thank you so much for a lovely day. Not only did you share your talent in cooking but also putting me at ease and giving me a hand without making me feel inadequate. Today you gave me more than just a cooking class, you brought back my excitement of cooking. You are gifted and being in your class was a treat. And yes definitely will see you again.
"
Private Cooking Class
Lovely Daniela, We have just finished an amazing meal using the gnocchi we made together. It was (once again) delicious. My daughter asked if we could have it again tomorrow. The same one. My husband asked me when our next class will be as he is super happy with the improvements! The curry yesterday was simply fantastic. I honestly never had a better coconut rice and with your guidance it was so easy to make. I consider myself very lucky to have found you. My only regret is that I didn't eat another of your amazing cookies... Next time.
"
Virtual Class
Had a virtual pizza making class with Daniela today. It was so much fun and informative! The pizzas came out so good, that I made a second batch! Highly recommended. Tina.
"
COOKING CLASS
Many thanks Daniela for today's class. Your kind gift for my birthday was totally unexpected and much appreciated. I wish you every success with your classes and I look forward to participating in another soon.
"
OCCASION CAKES
11/10 for everything yesterday, all delicious! Thanks again
"
OCCASION CAKES
Thanks Daniela just wanted to say thank you so much for a beautiful cake- everyone loved it. The chef from Olivigna said it was the best cake they have seen and tasted
"
COOKING CLASS
Thanks Daniela I had an awesome time in class today
"
COOKING CLASS
I had the most amazing morning- thank you! I'll definitely be back
"
COOKING CLASS
Had a great time! Daniela you are very inspirational and full of amazing techniques. Thank you and girls for a great morning.
"
COOKING CLASS
I can't speak highly enough of Daniela's cooking classes; I would recommend booking yourself into one ASAP. I have now done her Italian pastry class and a pasta class and found her tips to be invaluable. Daniela is such a wonderful host and excellent teacher and the classes are so much fun and worthwhile whether you are a beginner or experienced cook. Because the classes are so small and intimate she has the time and ability to cater to each person individually. What a wonderful experience I had on both occasions!!
"
COOKING CLASS
We had our end of year work Christmas party with Daniela last night, which involved a pasta cooking class. There was 11 of us and we all absolutely loved the whole experience. Daniela opened up her beautiful home to us and we were welcomed to the most impressive antipasto platter, she then guided us through the steps to make home made focaccia bread, spinach and ricotta ravioli, butter and sage sauce and Napoli sauce. We then got to sit down and indulge in our fabulous creations. It was all beyond delicious!! Would highly recommend Daniela's classes and we will be going back for more in 2019 😁
"
COOKING CLASS
Thoroughly enjoyed the afternoon learning how to make the ricotta tart, jam tarts and biscuits. Daniela's techniques and tips are a great help, and I'm approaching baking with renewed confidence! Can't wait to do the gnocchi class!
"
COOKING CLASS
What a fabulous morning learning to make authentic gnocchi and gundi from the master. Absolutely delicious!! Thank you Daniela. You are a great teacher and host. Look forward to more cooking classes!
"
COOKING CLASS
Daniela I had such a great time in your class! What I loved was that it was a small class, we got to cook everything ourselves and best of all we got to take home what we made! Thank you, I can't wait to book my next class!!
"
COOKING CLASS
It was such a great morning learning a few new tricks and menu ideas. I also love that Daniela can cater the class to anything you may not feel confident cooking and want to master.